Insulation tailored for aseptic areas in food and beverage, dairy and personal care
Zotefoams' unique manufacturing process and the natural properties of PVDF polymers create a high-performance modular technical pipework insulation solution that delivers excellent thermal resistance, is heat retardant and UV and fire resistant. It is ideally suited to FMCG production processes that regularly cycle between low and high temperatures.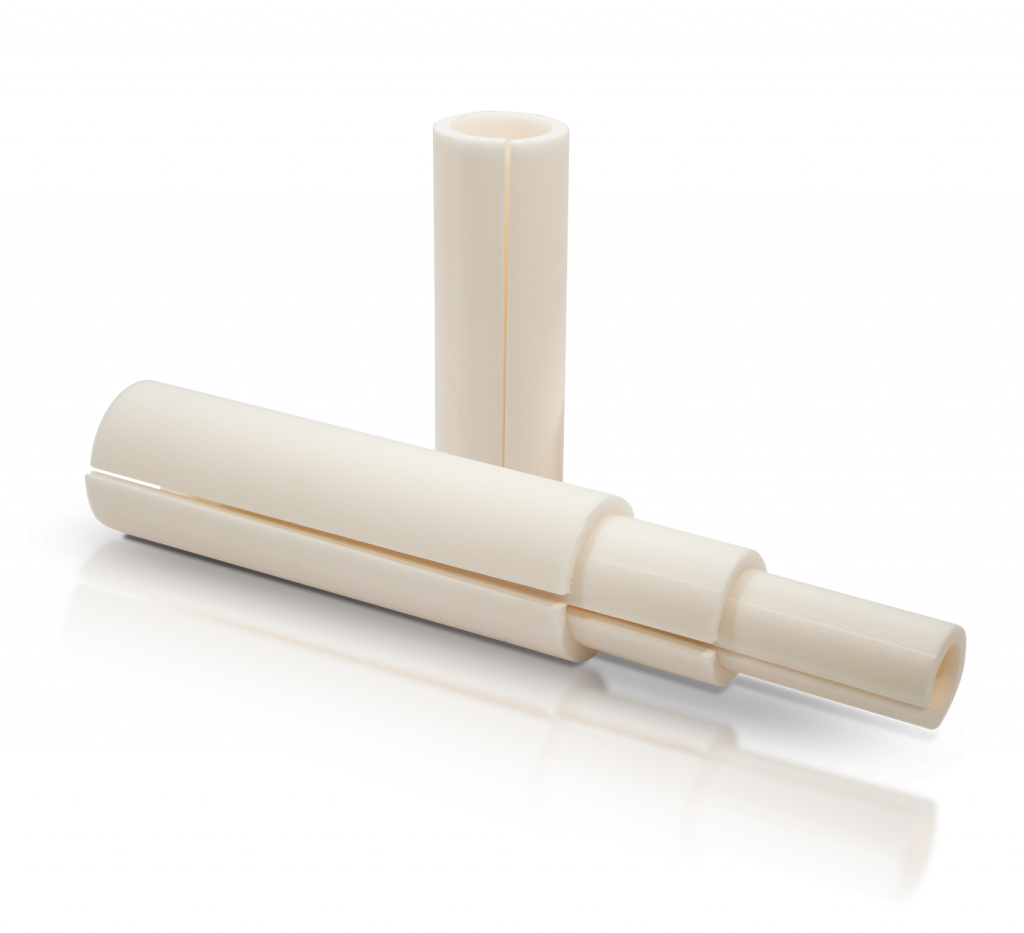 Safest: Utilizing the exceptional properties of ZOTEK® F43 HT closed cell foam material, T-FIT Hygiene insulation features best-in-class technical performance. With excellent flammability credentials tested to Euroclass EN13501-1, achieving classification to B-S1-D0. T-FIT Hygiene delivers one of the lowest flame, smoke and toxicity rating of any polymer/elastomer insulating product.
Cleanest: Produced from a high-grade PVDF polymer using Zotefoams' unique high-pressure autoclave, clean technology process, T-FIT Hygiene's closed-cell foam structure is highly resistant to bacteria and mold growth. The insulation meets and exceeds the industry-standard ASTM G21-15 and is also particulate-, dust-, fiber-free and near zero VOC.
Simplest: With an operating range of -112oF to +293oF, T-FIT Hygiene insulation is suitable for both chilled and hot processing applications. Condensation is no longer an issue and a single insulation material can be used throughout the installation. For fast, tool-free installation — plus a long maintenance-free service life — insulation components are easy to open and close for inspection, and are available in 05" and 0.25" thicknesses, depending on specification.
Most cost-effective: Reduced installation cost, smaller footprint, lower operating costs and a reduced risk of cross-contamination — add all these benefits together and you get the lowest Total Cost of Ownership of any high-performance insulation system.
T-FIT Hygiene 90-degree Elbow
T-FIT Hygiene Radius Bend